Artist in Focus: Sun-Mi Hong x Henning Bolte | Concert, Live Art & Talk (uitverkocht)
dinsdag 06 juli 2021
€5 (standaard), €3 (studenten/senioren), €0 (Goethe-pashouders)
Agenda
Voor zolang de Covid-19 pandemie heerst, houdt North Sea Round Town zich aan de adviezen van het RIVM en regels vanuit Rijksoverheid. De veiligheidsmaatregelen veranderen constant, wat gevolgen kan hebben voor dit evenement. Check regelmatig onze agenda of website voor de laatste updates, of bekijk hier de algemene regelgeving rondom culturele evenementen vanuit de Nederlandse overheid. Mocht dit event worden afgelast of verplaatst, laten wij dit zo tijdig mogelijk weten. Informatie m.b.t. gekochte tickets zal tevens worden verstrekt.
Kunstenaar en journalist Henning Bolte heeft een behoorlijk CV in de cultuur opgebouwd. Zo is hij schrijver (All About Jazz, London Jazz News, Written In Music, Jazzism, Jazzthetik), beeldend kunstenaar, docent/onderzoeker (Universiteit Utrecht/University College), adviseur (Raad voor Cultuur, Fonds Podiumkunsten), jurywerk (o.a. Boy Edgar Price, Danish Music Awards, Belgian Jazz Meeting) en presentator presentator (o.a. Pianolab.Amsterdam).
Boltes verblijf in Goethe is verweven met dat van onze Artist In Focus 2021, drummer Sun-Mi Hong. Op dinsdag 6 juli zal het duo een unieke performance in het Goethe-Institut geven, waar hun residenties in een één-op-één ontmoeting samenkomen. Samen gaan ze een eigenzinnige dialoog aan, Hong achter de drums, Bolte gewapend met tekenmateriaal. Het optreden wordt afgesloten met een talk en de mogelijkheid om de tentoonstelling van Bolte te bekijken.
Bolte heeft honderden tekeningen gemaakt van concerten op festivals over heel Europa. Hierover vertelt hij: "Luisteren speelt een sleutelrol in jazz en geïmproviseerde muziek. Live Drawing is een manier om zichtbaar vorm en uitdrukking te geven aan persoonlijke luisterbelevenissen van muziek. Het tekenen vindt gelijktijdig met het live creëren van muziek plaats en wordt gedreven door de dynamiek, door beweging en ritme van dit proces, door temperament, temperaturen, stemmingen en kleuren van de voortschrijdende, zich ontwikkelende klanken. Het tekenen stopt steeds samen met de muziek.". In zijn live drawings worden de muziek en de luisterervaring samengesmolten tot beeldende kunst, een mooie toevoeging aan het vijftienjarig jubileum van North Sea Round Town.
Van vrijdag 2 juli tot vrijdag 9 juli zal de Duitse alleskunner verblijven in het Goethe-Institut. In de culturele hub, gevestigd aan een herenpand aan de Westersingel, kan je tijdens Boltes residentie zijn kunstwerken bekijken van maandag 5 juli tot en met vrijdag 9 juli.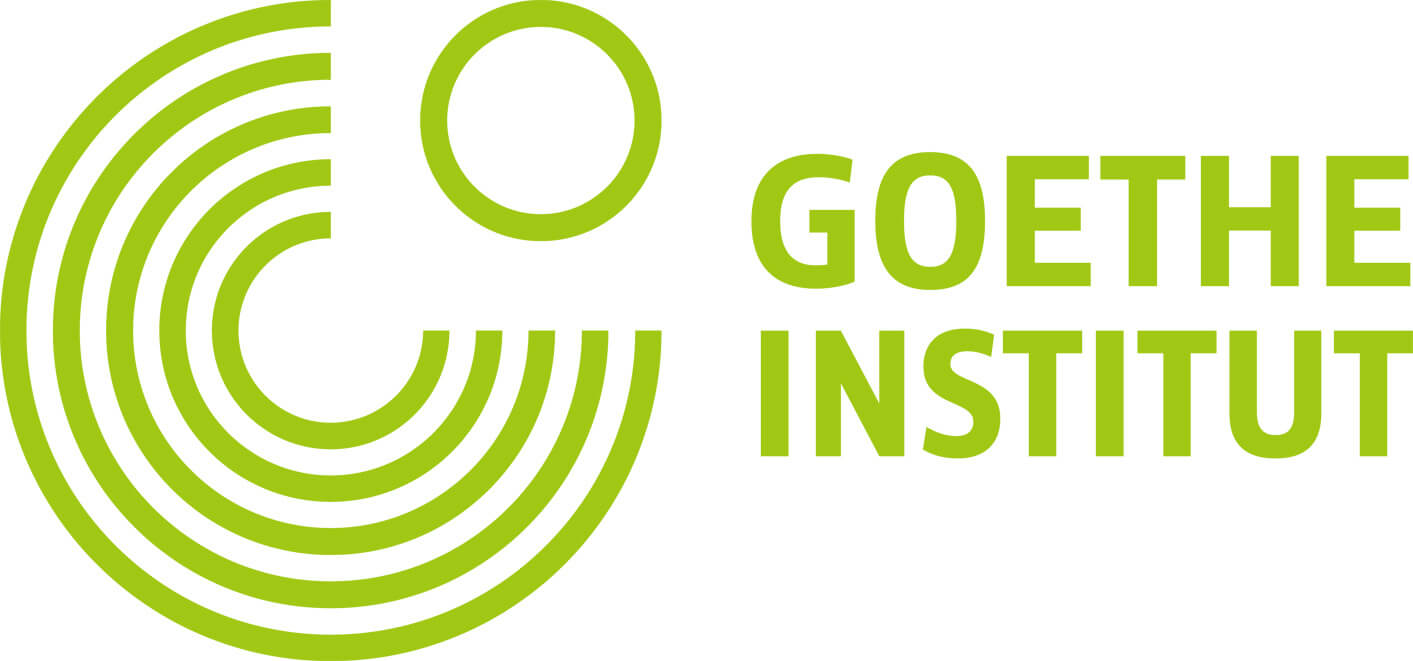 Recommended
Check hier onze gerelateerde opkomende programma onderdelen